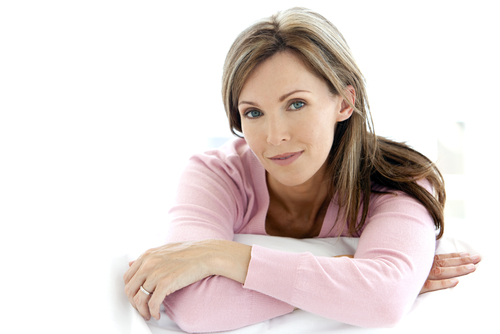 Cosmetic treatments are rapidly gaining popularity due to their wide array of benefits, correcting various bodily deformities with faster results than ever before. These benefits can be both physical and emotion – both are primarily based around changing something about your body that makes you either emotionally or physically uncomfortable, and lifting that discomfort to reveal a fresher, more accurate version of the person you are. This can improve confidence, positivity, and overall quality of life.
Botox
This procedure targets muscles in the face that repeatedly contract and lead to frowning or squinting, leading to fine lines and wrinkles. It allows you to smooth over these wrinkles and fine lines by injecting Botox into these muscles to temporarily reduce movement.
Fillers
Dermal fillers are materials, either natural or synthetic, directly injected into skin in areas that you are looking to plump until a wrinkle or fold is gone. These fillers are different than Botox, and many times individuals get both procedures done for the result of a remarkably younger-looking face.
Eyelid Surgery
This procedure, also commonly referred to as blepharoplasty, can rejuvenate sagging or puffy eyelids by removing excess skin, muscle, and fat from both the upper and lower lids, performed cosmetically or to improve a patient's field of vision. Incisions are typically made along the eyelids in discreet places such as in the creases of the lids, leaving no visible scars.
Laser Treatments for the Face
This is a treatment to reduce wrinkles, acne scars, or blemishes that works by pulsing short, concentrated light beams at the irregular areas to remove the skin one layer at a time. The technique directs short, concentrated pulsating beams of light at irregular skin, precisely removing skin layer by layer.
Cheek Lift
This procedure, also called a mid-face lift, also known as a cheek lift, manages sagging and flattening of the cheeks and the surrounding area. A cheek lift gives the face a refreshed, rejuvenated look by elevating the fat pad in the cheeks. The results from this procedure are more permanent than injectables, and recovery from a mid-face lift is significantly faster than a standard facelift.
Laser Treatments for the Body
Laser body treatments are closely aligned with liposuction, in that the end goal is to remove excess fat from the body. The laser liquefies the fat within fat cells, which are then naturally flushed out of the body, directly collapsing the volume of the hips, thighs, and waistline.
Laser Hair Removal
This is one of the most commonly practiced procedures in the country, using highly concentrated light beams to destroy hair follicles in unwanted areas of the body. It is precise, safe for the surrounding skin, and successful – most patients have permanent hair loss after three to seven sessions of laser hair removal treatment.
Men's Services
Cosmetic services for men are becoming increasingly popular as procedures are more easily available and less stigmatized. Our population is living longer with a higher quality of health, so men and women alike often wish to look as good as they feel.
Aesthetics by OCLI is renowned for providing an extensive array of cosmetic procedures, all expertly done by our team of professional surgeons. Contact us today to learn more about our cosmetic services and find out what is right for you!